Unity is strength….When there is teamwork and
collaboration wonderful things can be achieved"
-Mattie J.T. Stepanek
Northwood Community Centre located in Winnipeg!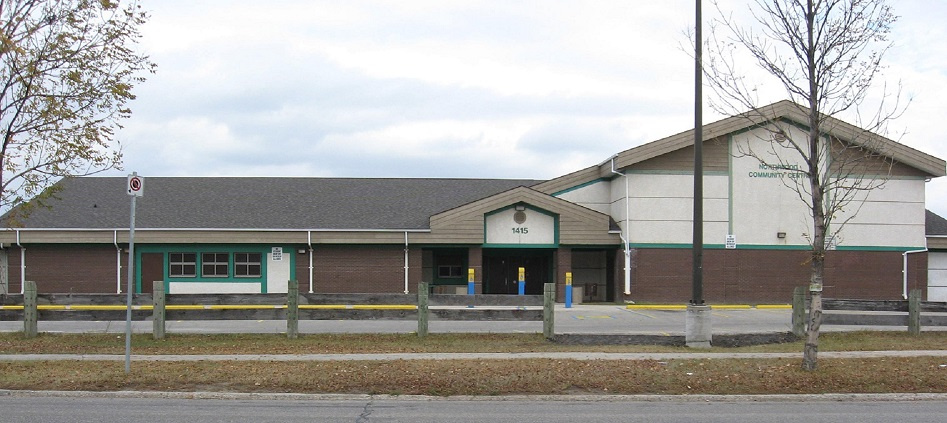 Welcome!
Northwood Community Centre has had some recent changes over the past few years. New management with our Facility Manager Michelle, who takes very much pride in her job, the centre and our community itself. There is also a small steering committee of volunteers along side members of the GCWCC ( General Council of Winnipeg Community Centres) which operate the centre. Anyone interested in volunteering please do not hesitate to contact us.
IMPORTANT: Gov't Regulations for Tae Kwon Do
Bingo is CLOSED for the month of January.
We are getting a lot of requests via email and phone regarding bookings. We just would like to confirm that we are located in Winnipeg, Manitoba and not to be confused with another
Northwood Community Centre located in Toronto, Ontario as 'We are not affliated.'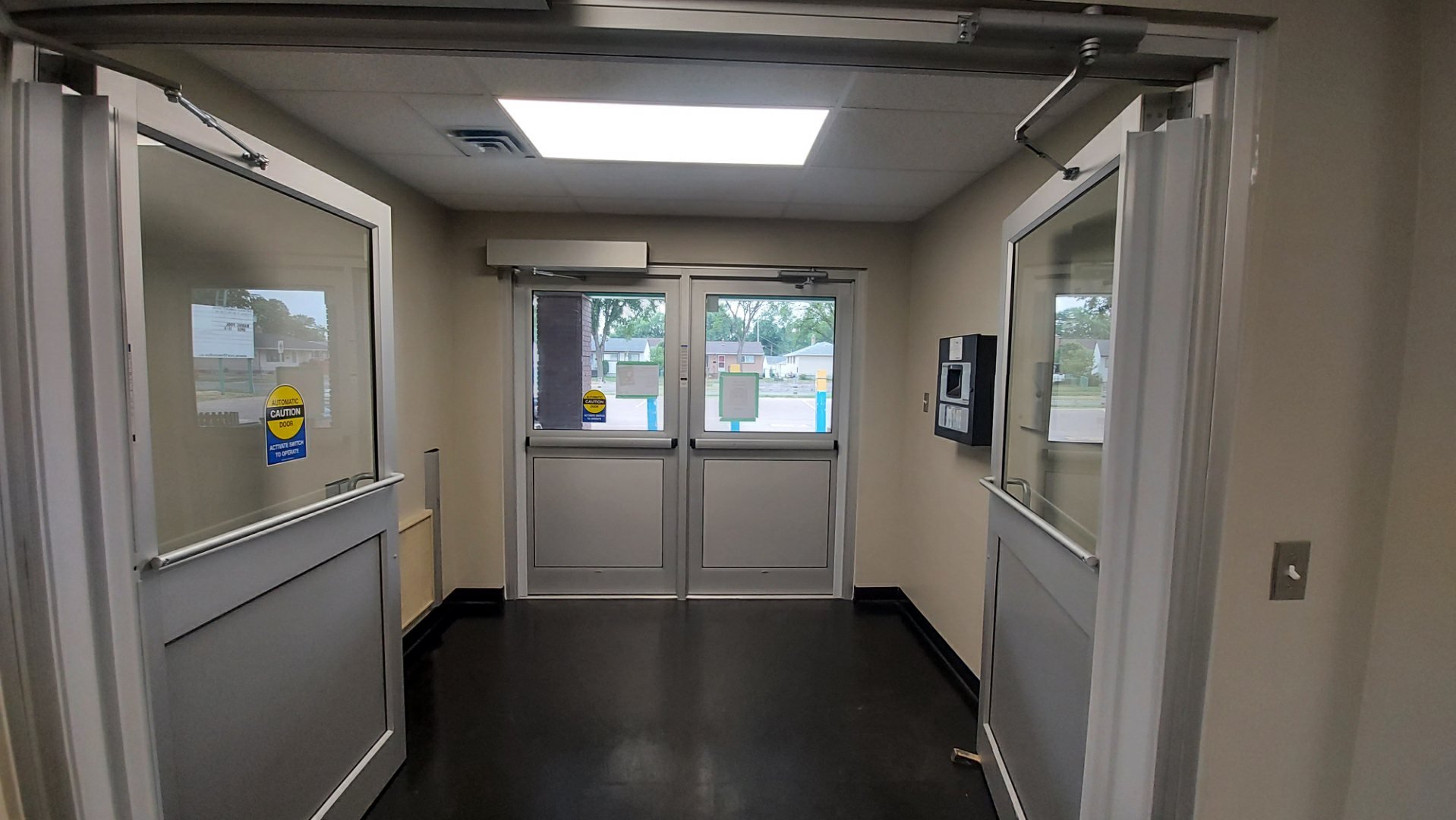 Northwood got a facelift in 2021!
Check out "Our Facilities" to view more pictures of our renovations
REDUCED HOURS and LIMITED ACCESS

Due to Covid-19, our community centre has had lots of changes. Our doors are currently open with limited and reduced hours, as well as we are requiring mandatory masks in our facility. Bingo is returning Tuesday September 7th. Can't wait to see you there!
Stay safe and healthy!