Unity is strength….When there is teamwork and
collaboration wonderful things can be achieved"
-Mattie J.T. Stepanek
Northwood Community Centre located in Winnipeg!

Welcome!
Northwood Community Centre has had some recent changes over the past few years. New management with our Facility Manager Michelle, who takes very much pride in her job, the centre and our community itself. There is also a small steering committee of volunteers along side members of the GCWCC ( General Council of Winnipeg Community Centres) which operate the centre. Anyone interested in volunteering please do not hesitate to contact us.
Public Skating
Our rinks are open
Monday- Friday until 9pm
Weekends 12pm - 5pm
*Please note that due to weather changes these hours may differ, please call the centre to confirm*
Frank Whyte Hours
Thursday and Fridays 4pm - 9pm
Weekends 1-5pm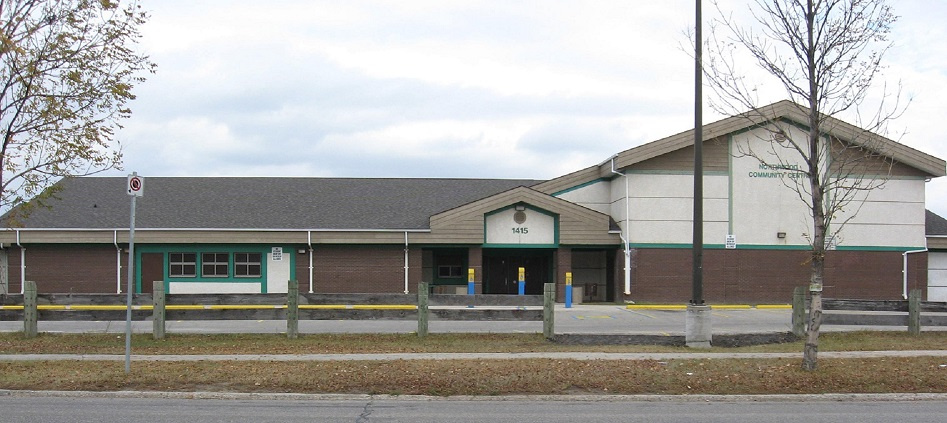 We are getting a lot of requests via email and phone regarding bookings. We just would like to confirm that we are located in Winnipeg, Manitoba and not to be confused with another
Northwood Community Centre located in Toronto, Ontario as 'We are not affliated.'
WE ARE LOOKING FOR DONATIONS!!!
Do you have any extra LEGO that you are wanting to get rid of? Don't throw it away. Please drop any extra lego you no longer want/need to us at Northwood! We are looking at running some new programs and this is something we need!!!
Thank you in advance!!
Please visit our Programs page and fill out our Program Questionnaire. Your opinion and feedback will help us thrive and grow into the future. Thank you!