Unity is strength….When there is teamwork and
collaboration wonderful things can be achieved"
-Mattie J.T. Stepanek
Northwood Community Centre located in Winnipeg!

Welcome!
Northwood Community Centre has had some recent changes over the past few years. New management with our Facility Manager Michelle, who takes very much pride in her job, the centre and our community itself. There is also a small steering committee of volunteers along side members of the GCWCC ( General Council of Winnipeg Community Centres) which operate the centre. Anyone interested in volunteering please do not hesitate to contact us.
WE ARE CLOSED!

Due to the recent developments with the Covid-19, our doors are closed until further notice, This means no programs, no functions, no Bingo etc. If you have upcoming functions please do not call the centre as there is no staff there to assist you. We will do our best to answer emails as soon as we can and yes your contracted functions will be fully refunded. For hall rentals please email nwccprograms@mymts.net. If you have any other questions please email us at northwoodcc@mymts.net.

Please lets keep everyone safe, stay home as needed, work together as a community and keep this virus from spreading further.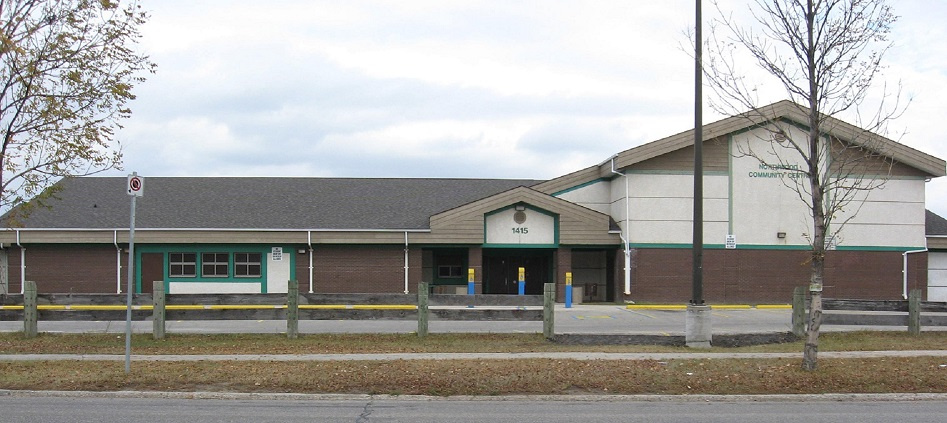 We are getting a lot of requests via email and phone regarding bookings. We just would like to confirm that we are located in Winnipeg, Manitoba and not to be confused with another
Northwood Community Centre located in Toronto, Ontario as 'We are not affliated.'
Please visit our Programs page and fill out our Program Questionnaire. Your opinion and feedback will help us thrive and grow into the future. Thank you!