Unity is strength….When there is teamwork and
collaboration wonderful things can be achieved"
-Mattie J.T. Stepanek
Feedback for Northwood's revitalization project is much appreciated!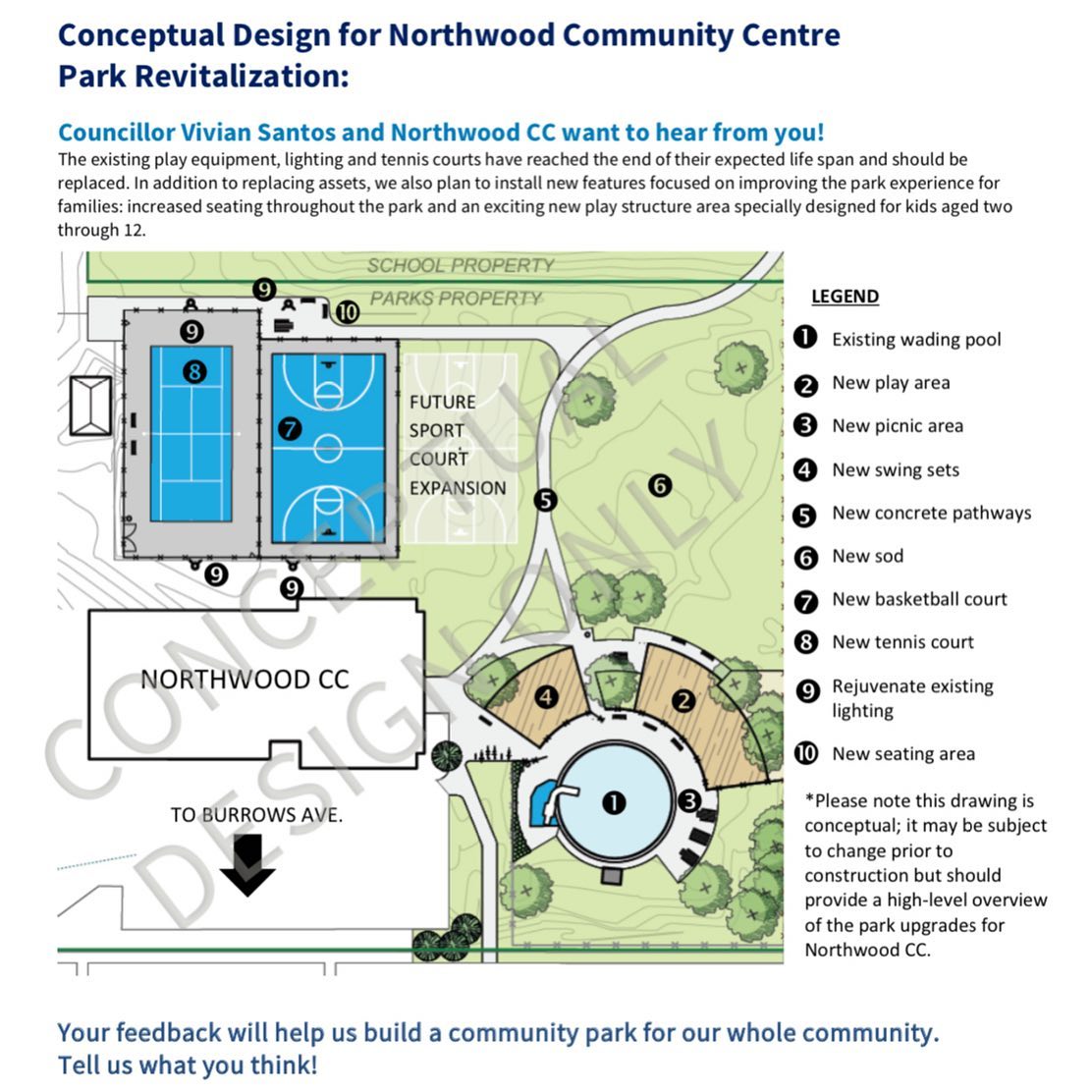 Welcome!
Northwood Community Centre has had some changes over the past few years. New management with our Facility Manager Michelle, who takes a lot of pride in her job, the centre, and our community. There is also a small steering committee of volunteers along side members of the GCWCC (General Council of Winnipeg Community Centres) who operate the centre. Anyone interested in volunteering please do not hesitate to contact us.
Northwood Community Centre located in Winnipeg!